Orders placed before 14:00 are dispatched immediately | Free shipping over EUR
Crockery, cutlery and kitchen equipment
Want to be a little more sustainable in your kitchen? Not to produce unnecessary amounts of waste, not to throw away food, not to waste raw materials? You can start with simple steps. Plan your menus and buy ingredients accordingly to avoid throwing away unwanted food. Store food properly, clean out your fridge and read up on what temperature each food needs to be. Sort organic waste. Put it in a compost heap, vermicomposter or a communal bio-waste bin. Sort out unnecessary kitchen equipment, buy multifunctional items made from natural materials, in short, think. By taking incremental steps you will undoubtedly succeed in making your kitchen sustainable.

On Ferwer you will find a range of helpers to make your journey easier. If you or your children don't want to or can't forgive themselves for using straws, you can replace the disposable plastic ones with more sustainable alternatives. Try the beautiful glass straws from Czech brand Yoni , which you can use repeatedly. For your handbag, party or festival, stainless steel straws are perfect for everything. Kids will appreciate the cheerful Preserve colourful compostable straws , which are made only from plant-based materials and completely decompose after use.

Coffee lovers will love the washable cotton muslin coffee filter , which replaces hundreds of disposable paper ones. And true eco-enthusiasts will delight in the " pocket cellar ". The vegetable pocket is specially tailored from bamboo terry and organic cotton, it binds water well and keeps vegetables fresh without steaming. You can store lettuce, carrots, leeks or any other perishable vegetable in the fridge. Don't waste it!


TOP PRODUCTS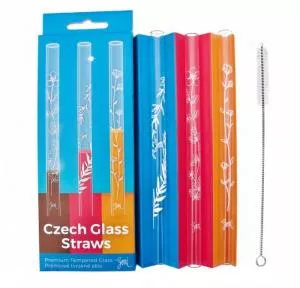 Dimensions: 20cm x 1,2 cm (internal 0. 9cm). Country of origin: made in Czech Republic. Design: botanical.
In stock - dispatch within 24h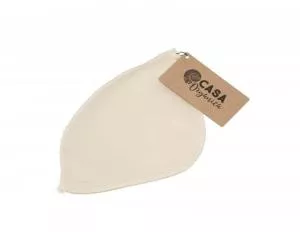 Dimensions: 22 cm by approx. 14 cm. Material: unbleached bio-cotton muslin. Certificates: EcoGarantie.
In stock - dispatch within 24h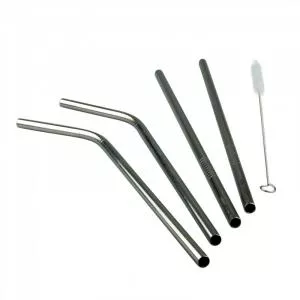 Dimensions: straws: length: 21,5 cm, diameter: 0,5 cm; brush length: 19 cm. Material: straws: stainless steel 18/8 (304), brush: stainless steel plastic bristles.
In stock - dispatch within 24h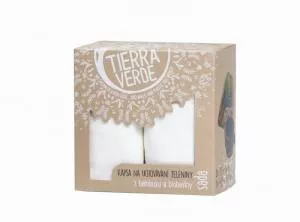 In stock - dispatch within 24h
---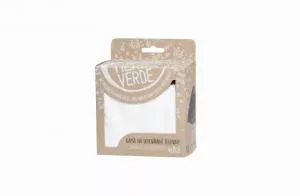 In stock - dispatch within 24h
---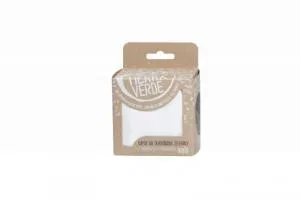 In stock - dispatch within 24h
---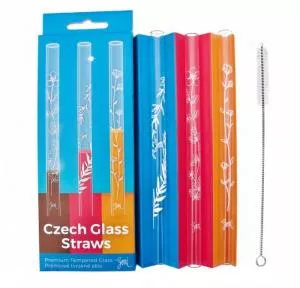 In stock - dispatch within 24h
---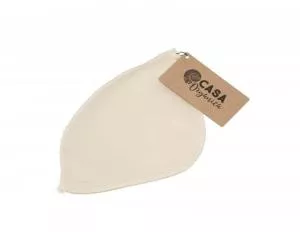 In stock - dispatch within 24h
---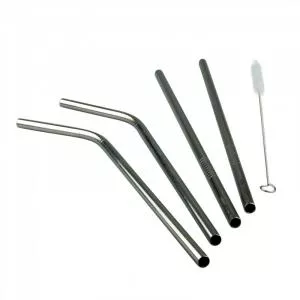 In stock - dispatch within 24h
---
---