Orders placed before 14:00 are dispatched immediately | Free shipping over EUR
Quick size selection:

SKFK started as a conventional brand, but has undergone an amazing transformation and now only offers clothing that is made sustainably and ethically, from materials that are friendly to nature and using resource-saving practices. At Ferwer, among other things, she brings a line of sweaters made from organic cotton. You can choose from several colours and types. Will the mustard Ismene sweater or the black stretch Betti sweater keep you warm in winter ?
TOP PRODUCTS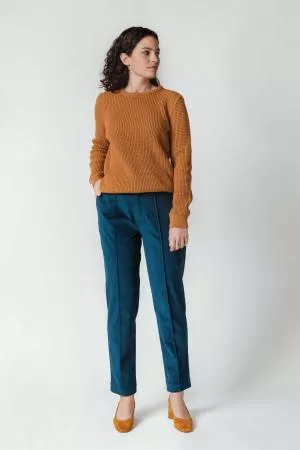 Do you like sweaters that you can snuggle up in? Then the SKFK Iradi model is just right for you. This long-sleeved, oversized sweater with thicker knit will not only keep you warm, but also give you a good shopping experience.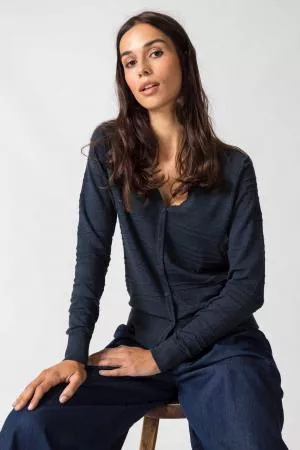 The SKFK Betti door will become a popular part of your wardrobe. The black colour is practical and versatile and will suit you.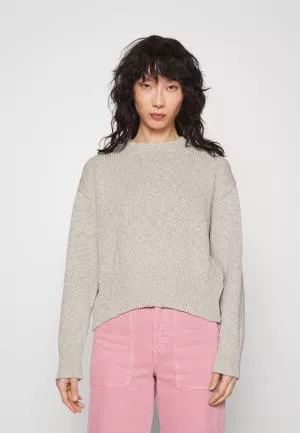 Women's beige sweater. Made from organic cotton, which gives it softness and smoothness for maximum wearing comfort, enhanced by the loose fit.
-29%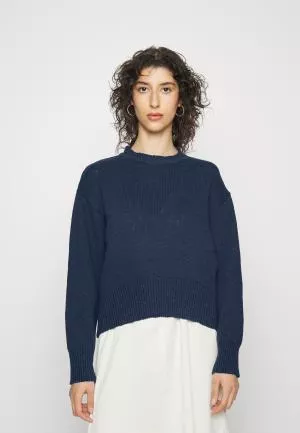 ---
-29%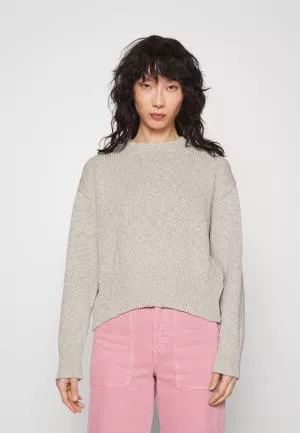 ---
-39%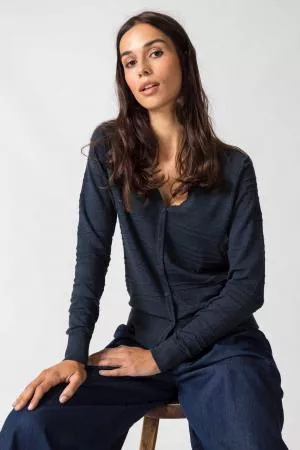 ---
-49%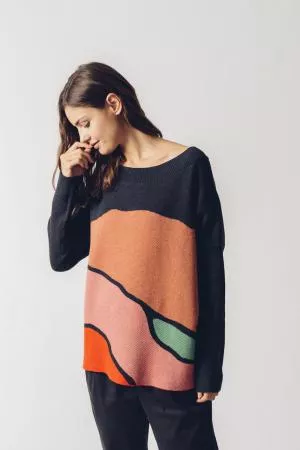 ---
-39%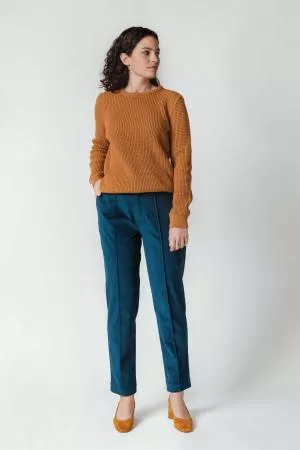 ---
-39%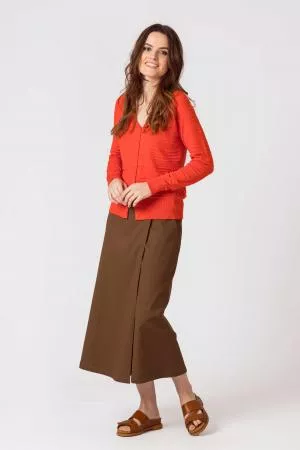 ---
-40%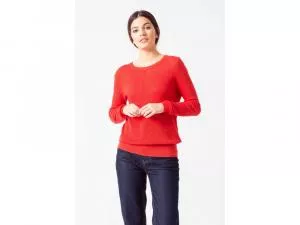 ---
-40%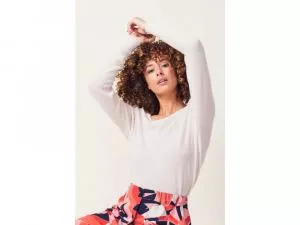 ---
-40%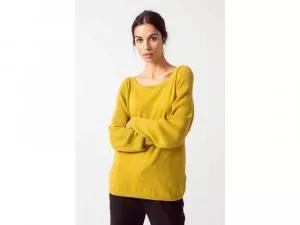 ---
---