Orders placed before 14:00 are dispatched immediately | Free shipping over EUR
Quick size selection:

Do you just want to run out the door quickly and don't bother with lacing up your shoelaces? Slip-on shoes save time and energy, are comfortable, lightweight and look good. At Ferwer you can choose, for example, traditional elegant loafers in black or playful Perky Stitches with decorative stitching. A happy medium between elegance and playfulness are the two-tone Perky Lowsiders made from recycled materials. In addition, for every pair purchased, Tree for the future will plant a tree as part of one of its environmental projects.


TOP PRODUCTS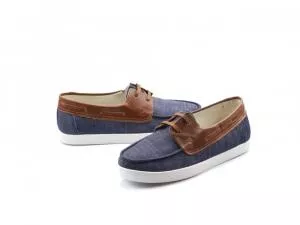 Material: upper - cottonlining - cottonsole - TRother features - removable insole. . Something extra: If you choose to purchase these original shoes, we will plant a tree through Trees for the future, an organization that has been helping to reforest our planet for over 27 years and supporting development and rising standards of living in remote communities in Africa and South America.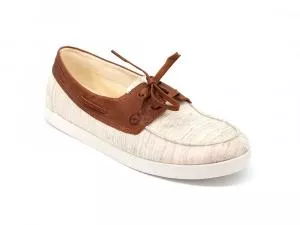 The lightness of the shoe and its ability to adapt perfectly to your foot makes these South American ...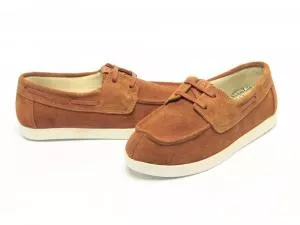 Elegant suede loafers are back! Suede adapts perfectly to your foot and the sole, made from recycled ...
-39%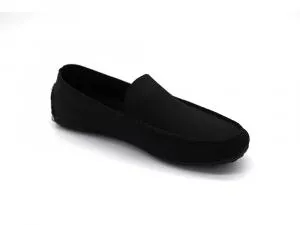 ---
-49%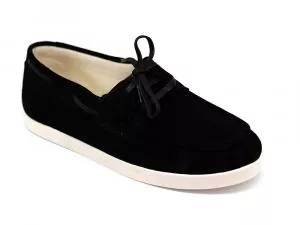 ---
-49%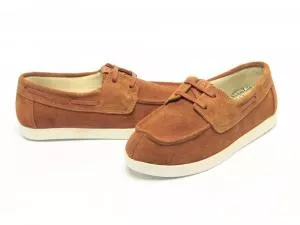 ---
-49%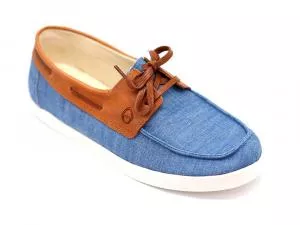 ---
-49%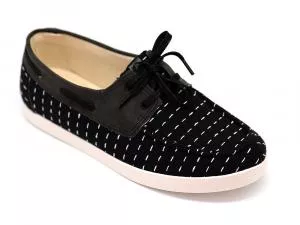 ---
-49%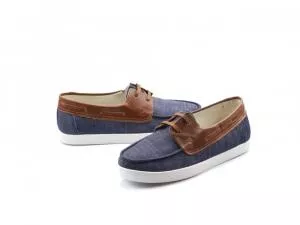 ---
-49%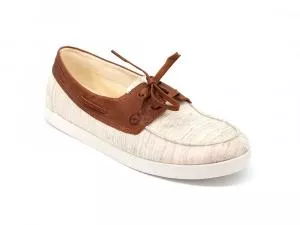 ---
---