Free shipping over 80 EUR
Quick size selection:

Whether you want to dine sustainably every day at home or you want to plan a sustainable celebration or wedding, the products in the Ferwer range will support you. For example, try eco-friendly alternatives to conventional plastic disposable straws! Lovers of aesthetics and refinement will be delighted by the beautiful glass straws from the Czech brand Yoni , which can be used repeatedly and are available in a set with several motifs. For wilder celebrations, the unbreakable stainless steel straws that can withstand really anything can come in handy. Kids will appreciate the cheerful Preserve colourful compostable straws, which are made from only plant-based materials and completely decompose after use.


TOP PRODUCTS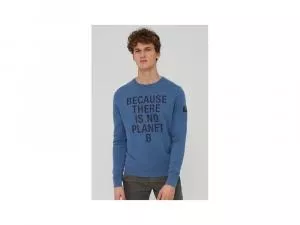 . Support slow fashion and environmentally sustainable clothing. Comfortable and breathable men's sweatshirt made of 100% organic cotton.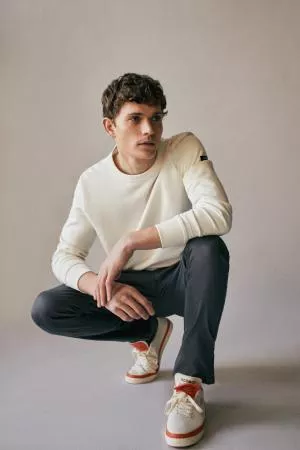 Is sustainability important to you? Put it on your sweatshirt and show everyone that it's not just an ...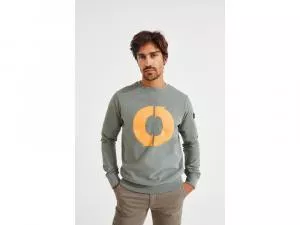 Comfortable men's sweatshirt from the Ecoalf sustainable collection. Perfectly complements the sporty and urban style of your wardrobe.
-50%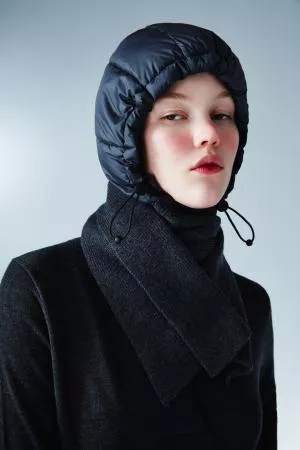 ---
-40%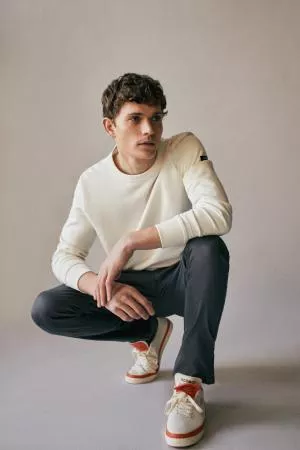 ---
-40%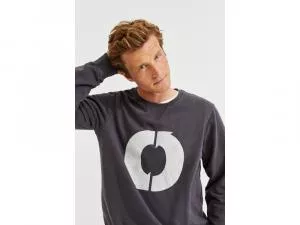 ---
-40%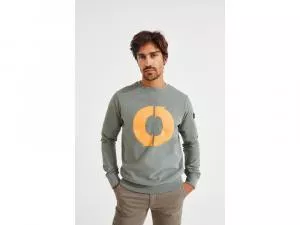 ---
-50%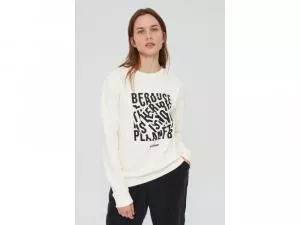 ---
-50%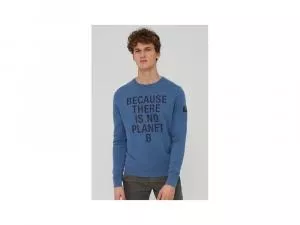 ---
-50%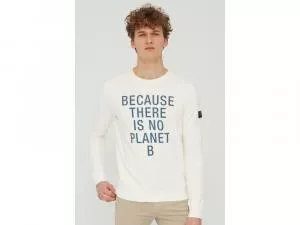 ---
---