Orders placed before 14:00 are dispatched immediately | Free shipping over EUR
Containers and containers for snacks or lunch
Do you avoid outdoor food courts because you don't like the amount of disposable plastic utensils they produce? We agree with you and bring you a solution! At Ferwer you will find a range of eco-friendly food containers and packaging. You can prepare it at home in them, but you don't have to give up your favourite "window" treats either. With a box made from recycled plastic from Preserve, you can go to the Chinese restaurant for noodles, and with a designer waxed napkin made in the Czech Republic, you can go to the deli around the corner for the best sandwich.


TOP PRODUCTS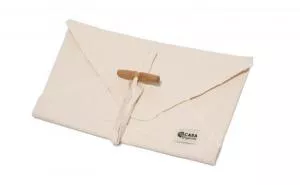 Size: 32 x 32 cm. Material: 100% unbleached organic cotton with GOTS certification. Certificates: EcoGarantie, GOTS.
In stock - dispatch within 24h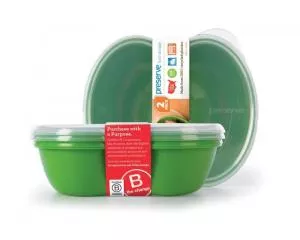 Volume: approx. 740 ml. Dimensions: 15 x 18 x 6 cm. Material: 100% recycled polypropylene (PP #5).
In stock - dispatch within 24h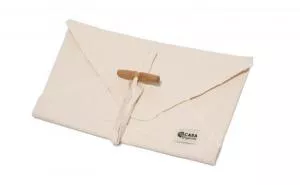 In stock - dispatch within 24h
---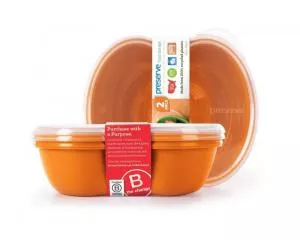 In stock - dispatch within 24h
---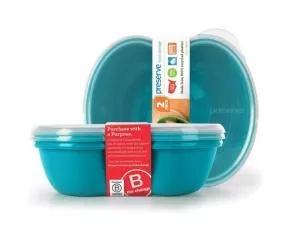 In stock - dispatch within 24h
---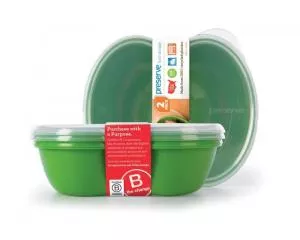 In stock - dispatch within 24h
---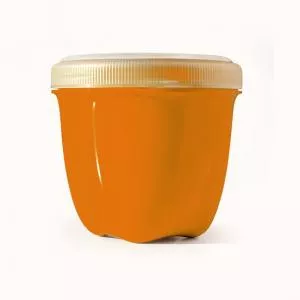 In stock - dispatch within 24h
---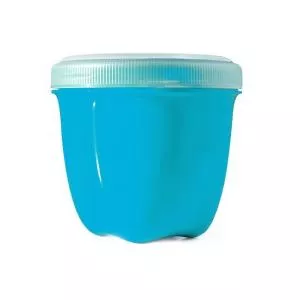 In stock - dispatch within 24h
---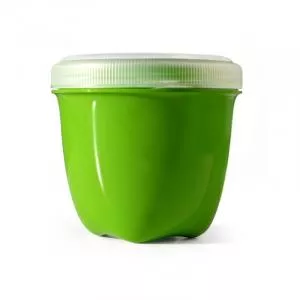 In stock - dispatch within 24h
---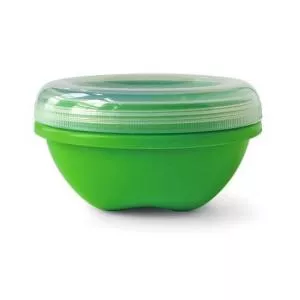 In stock - dispatch within 24h
---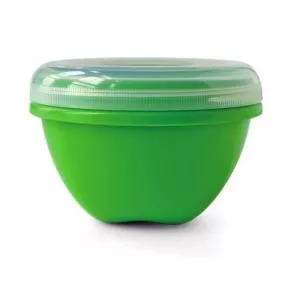 In stock - dispatch within 24h
---
---