Free shipping over 80 EUR
Even our little ones deserve shoes that are comfortable, look great and are ethically and sustainably made with respect for the environment and all living organisms. For exploring the world for the first time with ease and joy, put on your children's colourful Inkkas sneakers. This brand's shoes are made in Mexico following Fairtrade principles, which ensure a gentle and fair approach not only to the environment, but also to those who make the shoes. The colourful traditional fabrics that make up the Inkass sneakers are made in traditional ways by hand in Peru. Bigger girls will undoubtedly be charmed by the elegant yet playful polka dot Ladybug slip-on shoes.

All the brands you will find on Ferwer produce their products ethically and sustainably, with an emphasis on the use of renewable or natural resources, recycling of waste materials, ethical and fair treatment of the producers and their employees, and respect for the environment and all living beings. Behind each one are interesting and inspiring people, each one has its own story, which you can be a part of by purchasing.


TOP PRODUCTS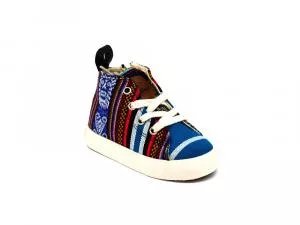 . The iconic pattern that launched the beginnings of the Inkkas brand. The Bluebird made in Peru is now available for little explorers.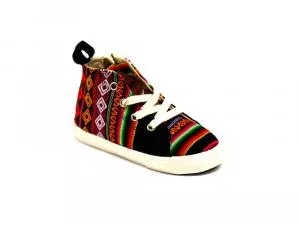 . Yay! They're finally here - colourful kids' sneakers from Inkkas. Match with your little ones. The upper is made up of the popular Peruvian fabric complemented by a soft and comfortable rubber sole.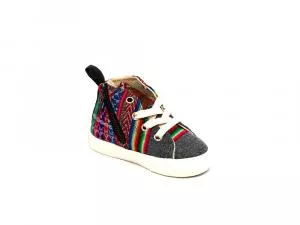 . You'll fall in love with baby Inkkas too! The stylish and iconic Peruvian fabric pattern will be loved by all little adventure fans.
-50%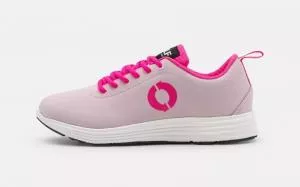 ---
-39%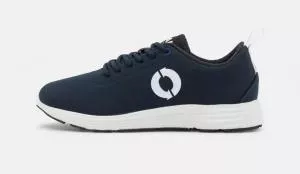 ---
-60%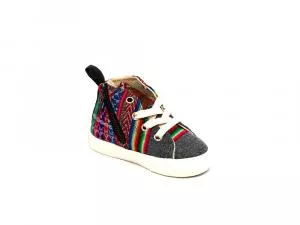 ---
-60%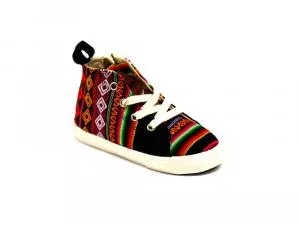 ---
-60%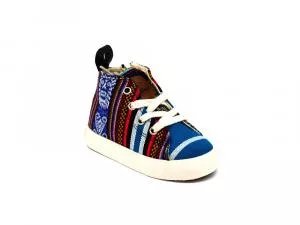 ---
-68%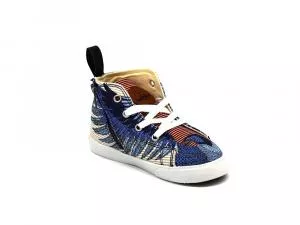 ---
---