Orders placed before 14:00 are dispatched immediately | Free shipping over EUR
Lonka
Socks made of bamboo fibres and organic cotton, this is the Czech brand Lonka. Black, white and coloured. High and low. There is something for everyone in the range of socks at Ferwer.
The production of bamboo socks is environmentally friendly, the fibres are free of chemicals and pesticides, soft to the touch and have natural antibacterial and anti-allergenic effects.
Organic cotton socks are made from a combination of organic cotton and other materials. The raw materials used to produce the natural fibers are grown without GMOs or chemicals, irrigated with rainwater, and their use supports local farmers. The products made from them are breathable, durable and skin-friendly.
TOP PRODUCTS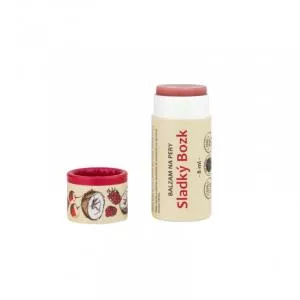 Percentage of natural ingredients: 100%. Country of origin: made in Slovakia. Packaging material: 100% recyclable paper tube.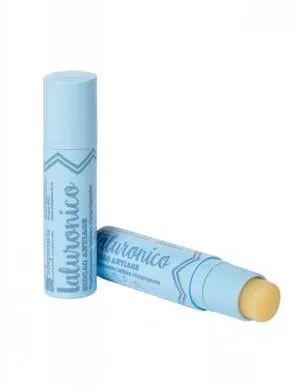 Volume: 5,7 ml. Certificates:Cosmetici Biologici. Percentage of BIO ingredients in total volume: 76,7%.
---