Orders placed before 14:00 are dispatched immediately | Free shipping over EUR
Green Banana Paper
The original Green Banana Paper brand produces women's and men's wallets and cases that are Vegan Action and PETA - Approved Vegan certified, so no animal products are used in their production. On the contrary, the wallets are made from banana leaves!
Banana trees are a fast-growing plant that only fruit once in a lifetime. Once it has been fertilized, the leaves of the plant need to be trimmed. The Green Banana Paper brand uses the waste from the disposal of banana trees for its production. The banana fibres are high quality, strong, water resistant and the possibilities for reuse are really wide. It is also a rapidly renewable resource.
In addition to the beautiful appearance of Green Banana Paper wallets, you will be delighted by their original hand-painted designs inspired by life on the islands of Micronesia, where the brand originates. So you can carry a local sunset in your pocket. But you can also choose a natural version without the artwork.
TOP PRODUCTS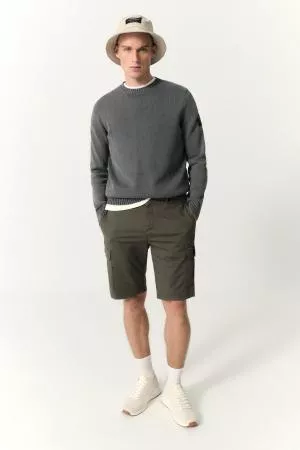 The men's knitted sweater made of soft and supple organically grown cotton in grey is a great choice ...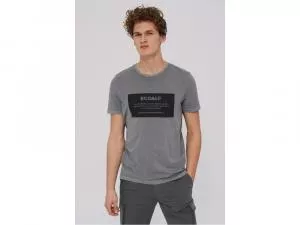 Fashion that makes sense! Let your surroundings know that you care about the fate of our planet. Wear a comfortable and practical short-sleeved T-shirt made from organic cotton.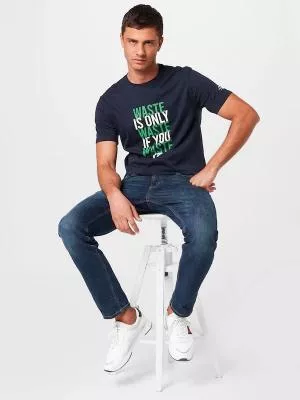 . Sometimes a print doesn't have to be a meaningless word or a meaningless image. This t-shirt encourages reusing waste, conscious consumption and sustainable behaviour.
---
Top