Orders placed before 14:00 are dispatched immediately | Free shipping over EUR
Endles by Econea
The Endles by Econea brand is the flagship brand of Econea, a company dedicated to selling environmentally friendly products. It has dedicated its own brand to minimalism, sustainability, simplicity and appealing design. As the name suggests, the brand's products are "endless", they are reusable alternatives to conventional products. Endles are long lasting and will save a heap of waste in your home.
Choose cheerful waxed napkins for snacks or binchotan sticks for water purification at Ferwer. A bamboo toothbrush with interchangeable heads or a decomposable conifer sponge will save your bathroom waste. And instead of disposable cotton buds, you can choose from two alternatives - will you choose degradable sticks or one disposable one that lasts forever? Whichever you choose, with Endles by Econea you can be sure that your approach to nature is a little more environmentally friendly again.
TOP PRODUCTS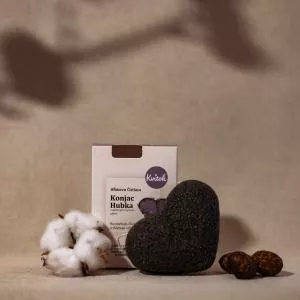 100% natural, biodegradable, suitable for all skin types, especially problematic and acne-prone skin.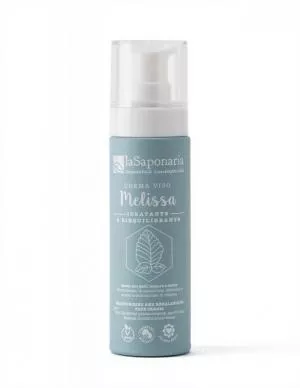 Volume: 50 ml. Certificates:Cosmetici Biologici. Percentage of natural ingredients: 100%. Country of origin: made in Italy.
---
Top